Why You Should Ask for Help Even if You Don't Know How
Asking for help furthers the story God tells through his children's lives.
Hebrews 10:24-25 reminds us that God intends that we should help, rely on, and gather together: "And let us consider how we may spur one another on toward love and good deeds, not giving up meeting together, as some are in the habit of doing, but encouraging one another—and all the more as you see the Day approaching."
The command from Hebrews is clear that we are to intentionally engage in relationships of giving and receiving. Beyond commands, accepting help is a way we let others show their love for Christ. Galatians 6:10 says, "God is not unjust; he will not forget your work and the love you have shown him as you have helped his people and continue to help them." This does not mean we don't continue to do what we can on our own, but that when our own strength is not enough we let the people of God come around us so that we can all glorify our great God together. We carry each other's burdens, and in doing so fulfill the law of Christ.
There are times when God gives one of his children the exact ability to meet the need he knows another one of his children will have. This even happened with Jesus. Churches around the world celebrate Palm Sunday – a week before Easter, and it is always a wonder to see how planned out Jesus' entry into Jerusalem was.
"As they approached Jerusalem and came to Bethphage on the Mount of Olives, Jesus sent two disciples, saying to them, "Go to the village ahead of you, and at once you will find a donkey tied there, with her colt by her. Untie them and bring them to me. If anyone says anything to you, say that the Lord needs them, and he will send them right away." (Matthew 21:1-3)
We are all part of the story God is telling. Perhaps we serve a role like the disciples who fetch the donkey, or we are like the owners who had the donkey on which Jesus would fulfill prophecy. Whatever our role, we are a part of this great story God is telling, and when we seek help, we see more and more how God has woven his people into a family. We can have confidence that our asking is meant to be answered by God's revealing through his redeemed people or the miraculous.
Rightly seeing our own frailty and inadequacy helps tear down the looming barrier of false pride that hinders us from reaching out and seeing God move. When we truly need help, we can seek God for the strength needed to ask, and simply appeal to another Spirit-filled believer for help. We serve an awesome God who knows our needs and has every means available, including working through other people, to satisfy those needs.
---
---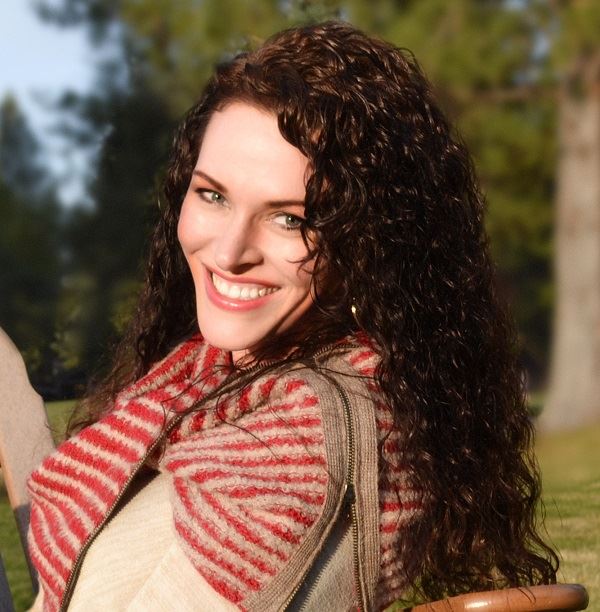 Chara Donahue is a co-author of the Bible study 1, 2 & 3 John: Experiencing Transformation and is working on her next book. She enjoys serving as a biblical counselor, speaking to women, and savoring coffee when her four kids are out playing with dad. She holds an MSEd from Corban University, is passionate about seeing people set free through God's truths, and is the founder and editor of Anchored Voices. Get in touch with her on Facebook or Twitter.
Photo Credit: © Getty Images/Theerapong28